OUR OFFICE IS RESTRICTED FOR ENTRY

All payments should by check or money order and placed in our box by the door or mailed in to

 P.O. Box7068,Rocky Mount, NC 27804

Entry is available for turning in Applications, picking up keys, or signing your lease ONLY.

If you have questions, call before you come.

Nashcombe Realty is a full service property management company located in

 Rocky Mount, NC.  We manage apartment complexes, multifamily units, and single family homes.

Please take a look at our properties and contact us today!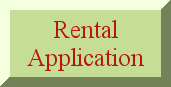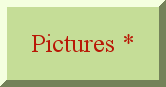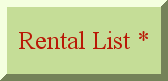 Limited Entry to the office.  See Below!

N.E.E.D., Inc has received funds to assist people who are having problems paying their rent due to Covid-19.

Here is their website where you can get further information.

Nashcombe Realty  Rentals   two bedrooms  one bedroom  three bedrooms  section 8  best rentals  real estate property management  apartments houses rent  RockyMount NC North Carolina rentals  JeffriesCove  Sunset Apartments  Sunset Harbour  lease one year best rentals best rental houses best rental apartments best rentals rockymount best rentals north Carolina best rental apartments best rental houses