Rocky Mount NC apartments, Rocky Mount NC houses, Rocky Mount apartments, Rocky Mount houses, Property Management, Rocky Mount Property Management, Nash County, Edgecombe County, Rocky Mount NC housing, Rocky Mount housing, Nashcombe, Nash Combe, apartment complexes, affordable housing Rocky Mount, NC, one bedroom, two bedroom, three bedroom, four bedroom, 1 bedroom, 2 bedroom, 3 bedroom

Nashcombe Realty is a full service property management company located in

 Rocky Mount, NC.  We manage apartment complexes, multifamily units, and single family homes.

Please take a look at our properties and contact us today!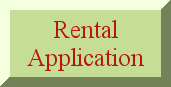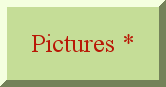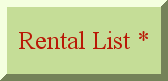 Covid 19 Information

We are currently open Monday through Friday 9-5 but would like to ask your cooperation in a few matters.

Please Mail your payments into our office at P.O. Box 7068,Rocky Mount, NC  27804 if at all possible.  If you bring your payment to our office you can limit contact by placing your payment in our box next to the front door.  DO NOT put Money Orders or checks into the box unless they are made payable to Nashcombe Realty.  Be sure to put your address on the payment.  Be sure to call the next day to make sure your payment was applied to your account.  If you MUST come in.  Have your check or Money Order filled out completely to limit contact with us.  If you want to look at a vacancy, call before you come at 252-972-6830 and make sure it is available to be viewed.  Limit your time inside our office to as short a time possible.

         If you are feeling sick or have a fever, DO NOT COME INSIDE.