Rocky Mount NC apartments, Rocky Mount NC houses, Rocky Mount apartments, Rocky Mount houses, Property Management, Rocky Mount Property Management, Nash County, Edgecombe County, Rocky Mount NC housing, Rocky Mount housing, Nashcombe, Nash Combe, apartment complexes, affordable housing Rocky Mount, NC, one bedroom, two bedroom, three bedroom, four bedroom, 1 bedroom, 2 bedroom, 3 bedroom

Nashcombe Realty is a full service property management company located in

 Rocky Mount, NC.  We manage apartment complexes, multifamily units, and single family homes.

Please take a look at our properties and contact us today!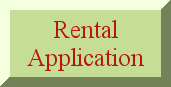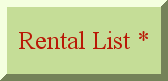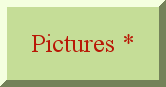 * Information about rental properties on this website is for information purposes only and is not an offer to rent or lease specific properties.  For up to date information about specific properties and the availability of specific properties, please go by the office or call the office to inquire.  This is not to be deemed as advertising for specific properties.